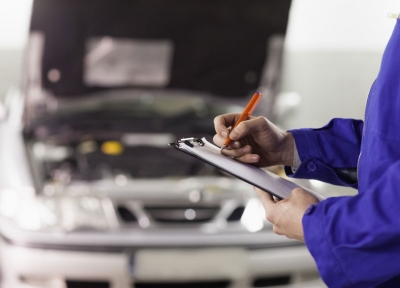 Specials
Use our money-saving special offers to help reduce your automotive repair bills. Save today!
Scrip Coupon

Eastside Automotive accepts SCRIP from Nativity of Our Lord and Armis Dei Christian Academy. SCRIP certificates are available in $25 & $50 increments. You may use up to $1,000 per visit towards your repair bill; 10% will go back to Nativity or Armis Dei.
(no change is given, any credit will be put onto your account to be used next time)
100th Customer Gas Card Promo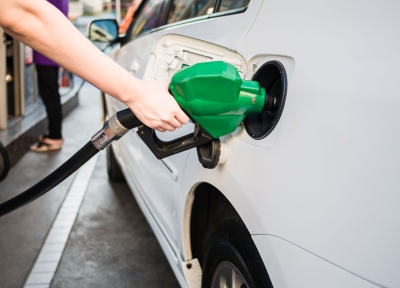 Every 100th customer receives a $50 Kwik Trip Fuel Card!
"FREE" Tire Rotates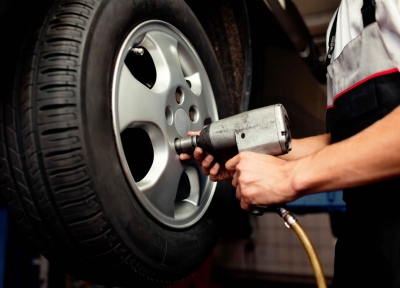 Purchase a set of 4 tires at Eastside Automotive and get "FREE" tire rotates for the life of the tires.
(Each rotate is a $16 value!)
Oil Changes
Conventional Lube * Oil * Filter for only $29.76 complete and your 5th one is FREE!
(This makes the total cost of each oil change $23.81)
Corrosion Free Rust Prevention
Have you purchaed a new vehilce lately OR do you want to keep your current vehicle as long as possible?
We offer 3 packages of rustproofing
"U" Package or the Underbody Cure
"E" Package or the Essentials Cure
"C" Package or the Complete Cure