East Side Automotive Employees
Meet Our Crew!
Jason and Angie Gerdes, Owners
Jason has owned and operated Eastside Automotive, LLC for over 20 years since its inception in 2002. Jason is an ASE Master Certified auto technician with over 20 years of experience and holds a WI dealer license to be able to sell used cars. He and Angie have been married over 2 years.
Alwyn Hayman, General Manager
Originally from South Africa, Alwyn began working at Eastside in May 2022. He is thankful to be a part of the team.
Kyle Fritsche, Service Advisor
Kyle has been working at Eastside Automotive as a service advisor for over 7 years. He has an associate's degree in Criminal Justice from Nicolet College.
Mitchell Marshall, Service Advisor
Mitchell has been working at Eastside automotive as a service advisor for over 2 years. He has educational experience in Culinary Arts and Accounting. He enjoys spending his free time working on his family's farm, fishing, hunting, snowmobiling, and spending time with friends.
Zach Cline, Technician
Scott Moxham, Technician
Scott has been working at Eastside since March 2020.
Andy Galvin, Technician
Tony Malek, Technician
Tony grew up here in Rhinelander and is a 2017 graduate from Rhinelander High School. He loves the Northwoods, fishing, snowmobiling, and cars. He recently finished his 2 year automotive tech degree at Nicolet College and has enjoyed being part of the team at Eastside since early 2021.
Thomas Murphy, Technician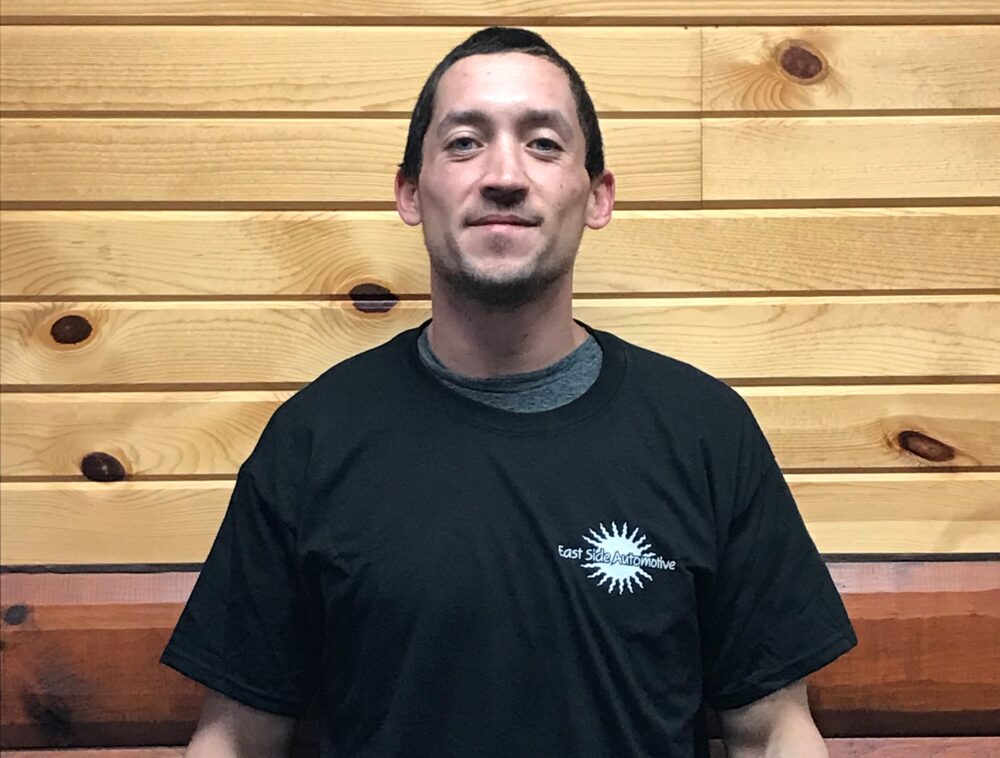 Grace Payfer, Office Assistant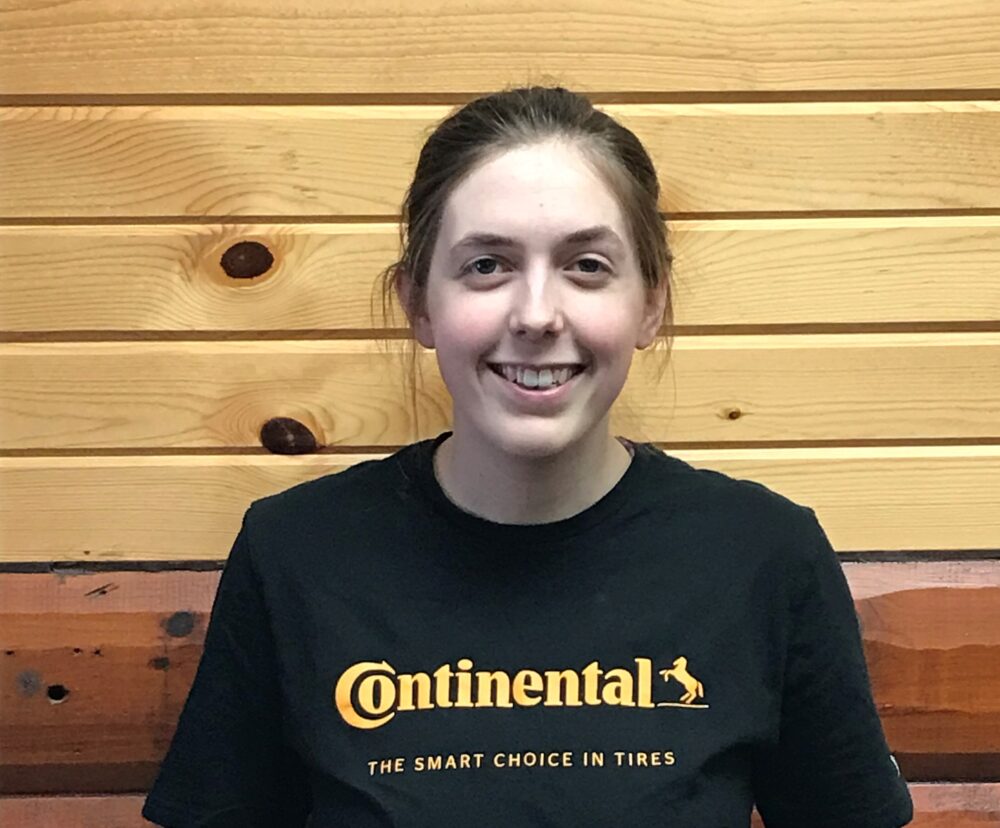 Grace has grown up in the Northwoods, spending much of her time helping at Crescent Lake Bible Camp. She began working at Eastside Automotive at the end of 2020.